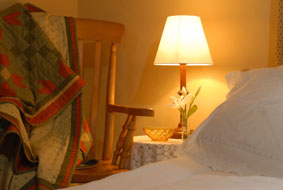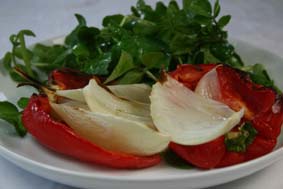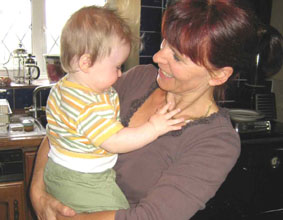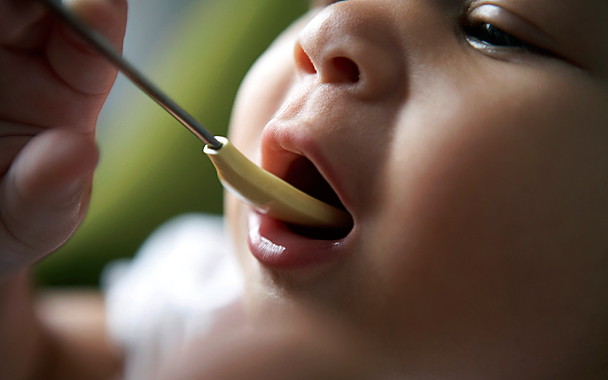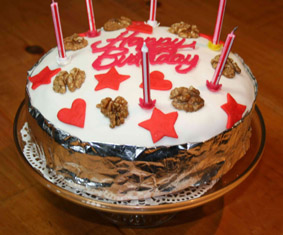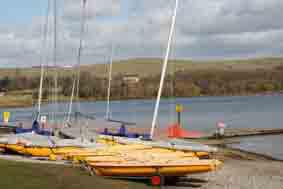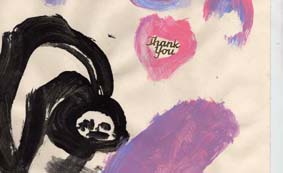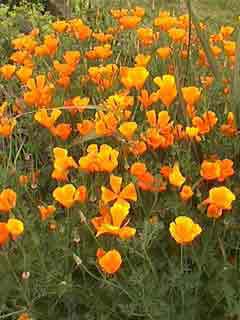 Rose Cottage,
Potters Hill,
Wheatcroft Nr. Matlock,
Derbyshire, DE45PH.
On pleasant summer evenings have a few "sundowners" followed by a barbecue on the terrace overlooking the valley.

The terrace and sunken lawn look out over a real slice of Derbyshire countryside. Weather permitting any of your meals can be taken at the large picnic table which commands the best of the views from the cottage.

Spicy or plain, food tastes delicious cooked over coals. In summer you can swap your evening meal for a barbecue. Susan keeps a small collection of herbs for cooking with - lavender for cookies and ice cream, lemon balm for drinks and use with fish and desserts, mint for drinks and sauces, and rosemary which is used with chicken and lamb, roast potatoes, drinks, and can even be put in the bath!

We are open all year round - an autumn or winter break are often more interesting than the summer months - winter 2010 proved to so beautiful in the snow we can't resist sharing some of those moments with you.