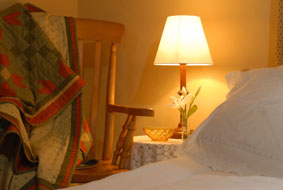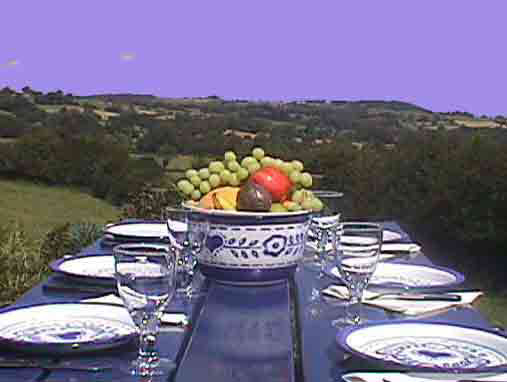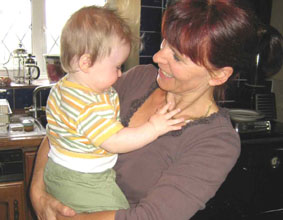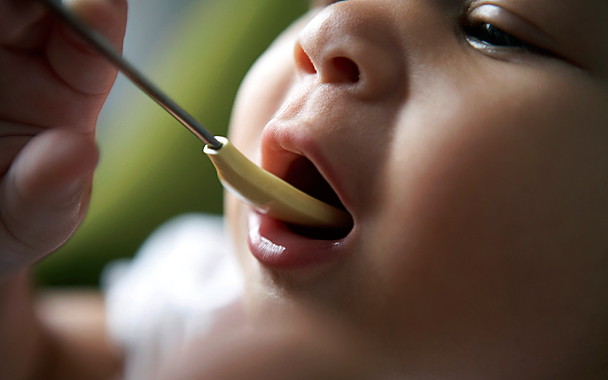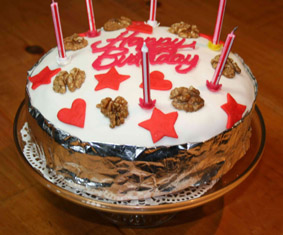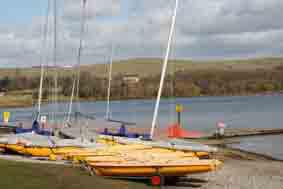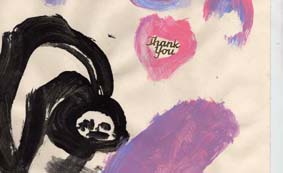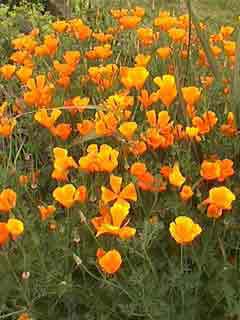 Rose Cottage,
Potters Hill,
Wheatcroft Nr. Matlock,
Derbyshire, DE45PH.
You can relax - no searching for supermarkets or restaurants, or worrying about driving home after that last glass of wine*, choose either a dinner-party style 3-course evening meal, or a barbecue on the terrace.

Breakfast:-(Time by arrangement) consists of fruit juice, a choice of cereal and a cooked course which could be a traditional English breakfast, smoked salmon and bagels, home cooked gammon with scrambled eggs or eggs benedict, French toast or pancakes! Jams and Marmalade are home made - the blackberries are so local they come from the lane that Catered Cottage sits on!

Afternoon tea - Inside or outside depending on the weather, guests can expect home-baked cake or cookies, scones with jam and cream, strudel, tart or teabread - everything can be made gluten free. Tea is laid out for 3 pm or by arrangement and if you are going walking be sure to let us know if you want to have your afternoon tea packed up to take with you, and, if there is a birthday in your group, we will bake a birthday cake for your afternoon tea and light the candles at the right moment!

Evening meal

Usually service begins between 7 and 7.30pm. The 3-course meal is freshly cooked - many ingredients as possible are sourced locally - here are a few dishes we offer as suggestions for your menu. You can try our suggestions or tell us what your favorites are.

Starters may be grilled goat cheese with green salad or carrot & apple curry soup. Main course could be fish pie with roast potatoes and steamed vegetables or roasted chicken wrapped in ham and served with steamed vegetables. Dessert may be summer pudding with cream or Lemon Meringue Pie.

*Alcohol not included - bring your favorite wine and save loads on restaurant prices.

everything can be made gluten free!

vegetarians and vegans catered for!

celebrate a birthday with

a cake made specially for you!