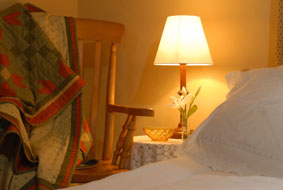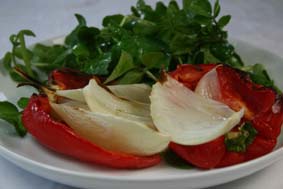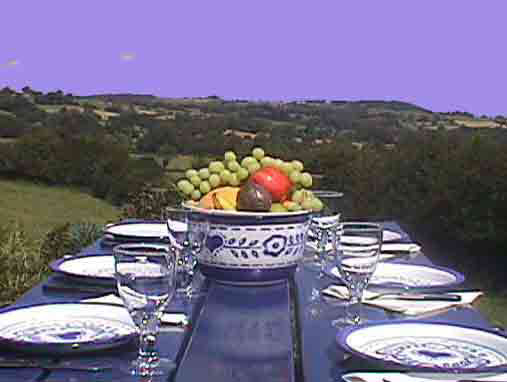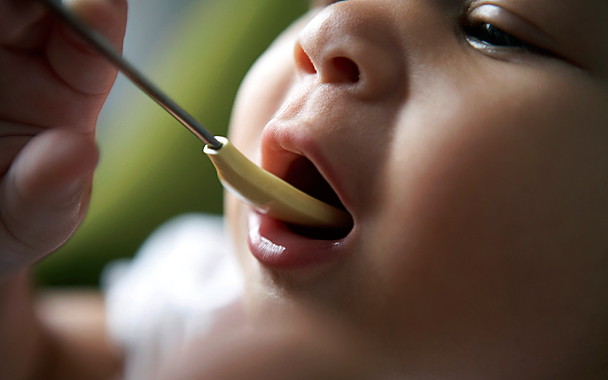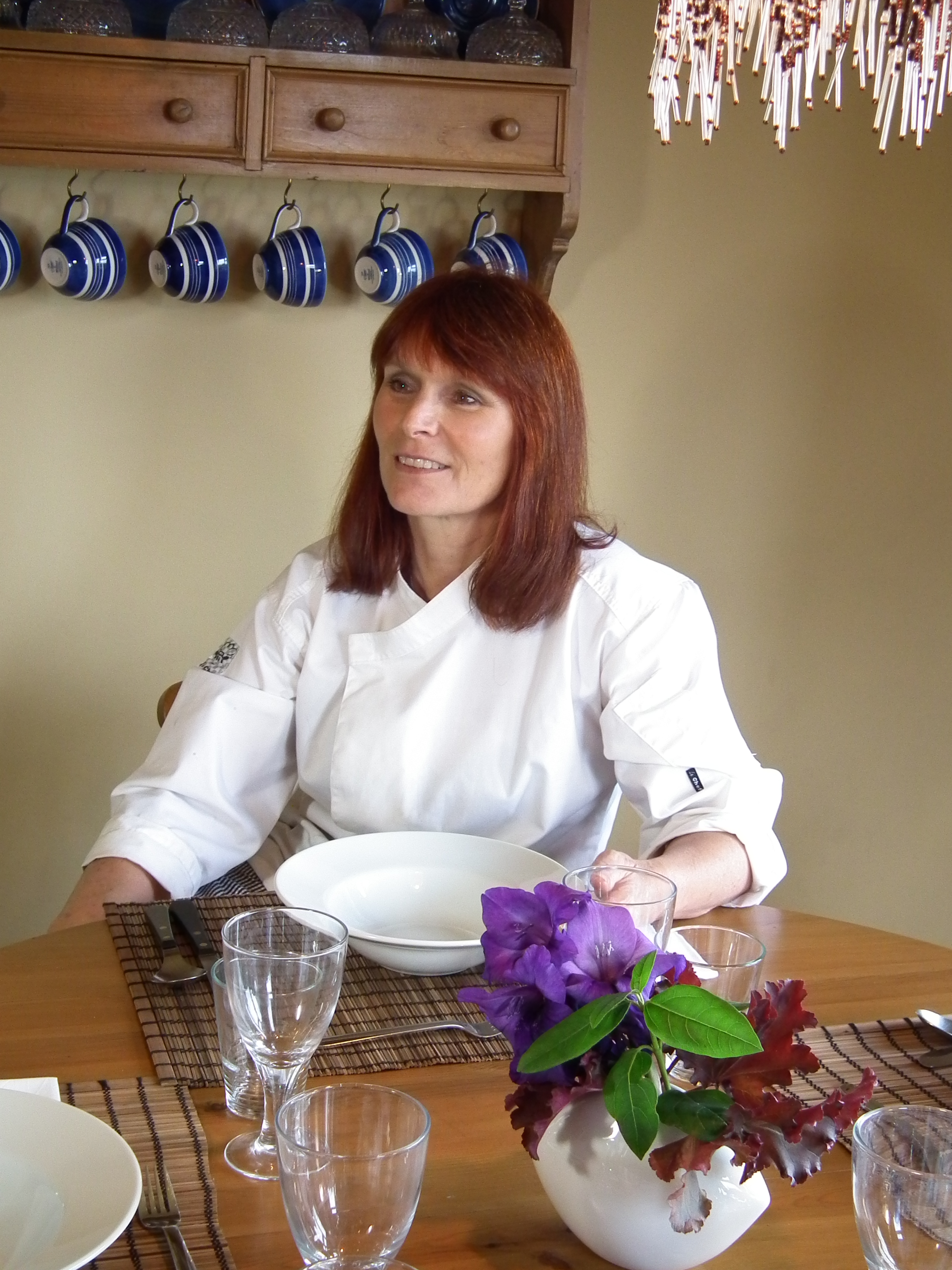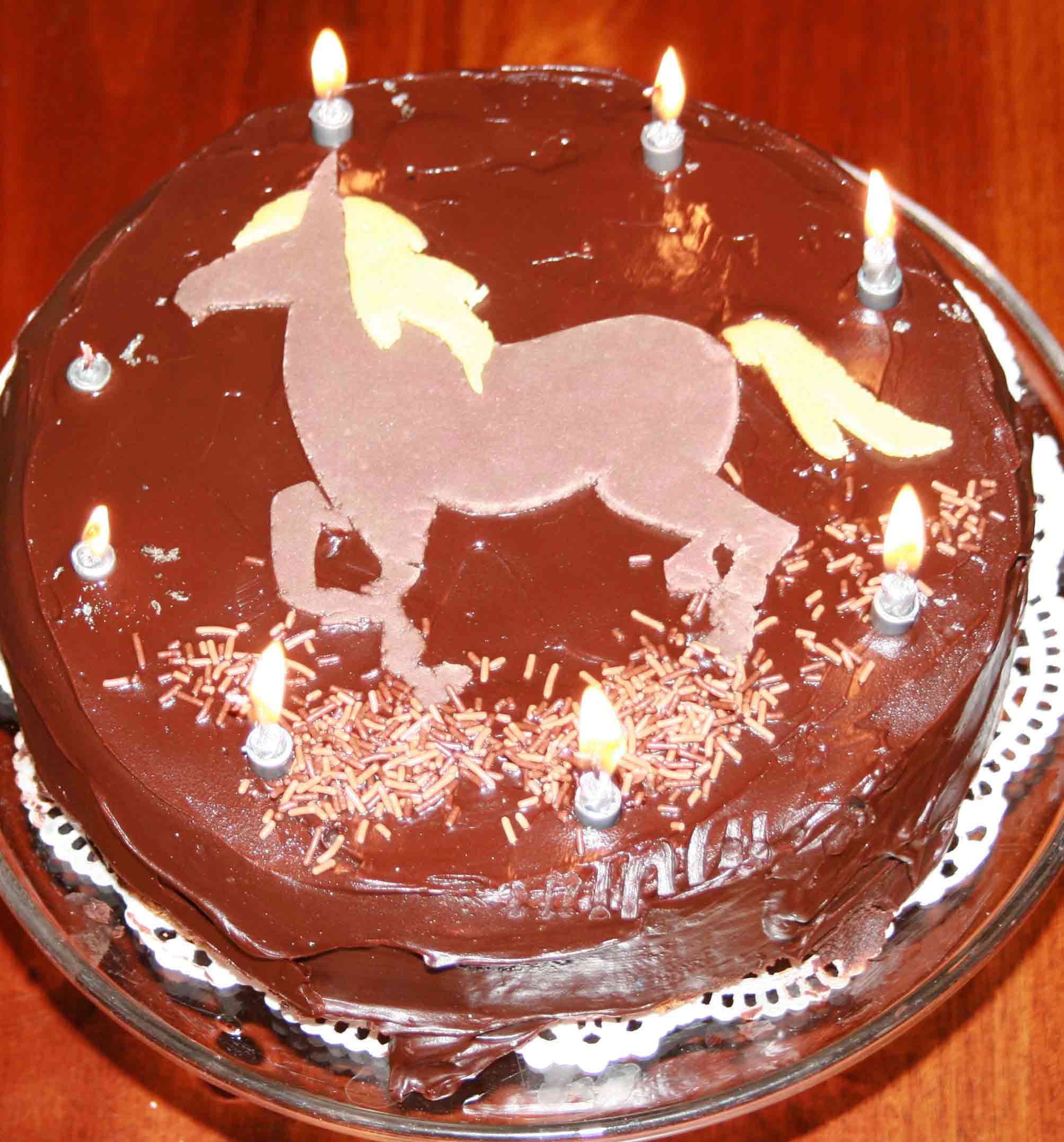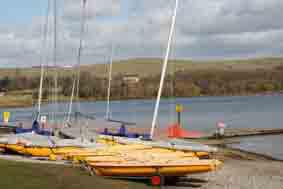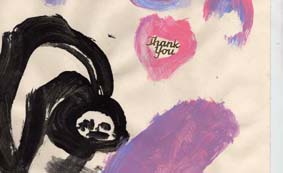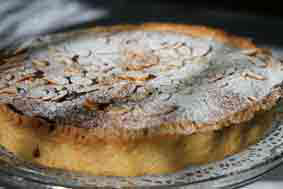 Rose Cottage,
Potters Hill,
Wheatcroft Nr. Matlock,
Derbyshire, DE45PH.
Bedrooms and bathrooms

Children of all ages are made welcome at Catered Cottage. There are 2 single bedrooms, one with a full size cot (which can be moved to the larger of the 2 double rooms) so children have their own room. The upstairs layout of the cottage is compact so the single rooms are very close to the doubles. The cottage has 2 bathrooms, one upstairs and one downstairs - the downstairs bathroom has a step-up for the hand basin.

Menus and times

Where children are too small to have dinner with adults we offer, instead of the afternoon tea, a high tea. Served around 5 p.m. (or to suit) high tea is a plainer version (without seasoning and excluding any unwanted ingredient) of the evening meal - dessert is included.

We plan an individual menu for each group so when children have favorites we are happy to cook them for the group - pancakes for example can take the edge off a dull wet day for breakfast.

Early mornings you can help yourself to a cup of tea and give your offspring some cereal to keep them going. When you are ready your Chef will cook your breakfast! Your children can join you for the cooked course if they want to.

If your child wants to have dinner with you we can bring the time forward an hour or 2 and if like Libby, you want to dress for dinner that's fine too!

Safety

To protect smaller children the kitchen door has a safety gate and the wood burning stove can be completely enclosed by a fire guard. We rely on parental supervision for children's safety and like respect for all property.

Wild & domestic animals of interest to children

Children are often very excited about the wonderful views from the cottage and the animals in the surrounding fields. Across the valley we can see a farm dog collecting the cows for milking, nearby a family of rabbits live in the hedgerow and donkeys, horses and highland cattle can be seen in fields nearby. There is a small herd of cows in the field at the back of Catered Cottage who come down to visit early evening, sometimes we feed them, but, like most things in life there are no guarantees so please be sparing with the PR!

We put bird feeders out so the local blue tits, sparrows, jays etc pay us a visit if you are up early enough! Owls can be heard screeching at night and very occasionally we get a glimpse of them. If the children are into animals and wildlife we cannot recommend enough the Farm at Chatsworth and the hides at Carsington Water - see our "things to do nearby".

When there is a birthday or any celebration we are happy to make a special cake or cakes (there may be an additional cost).